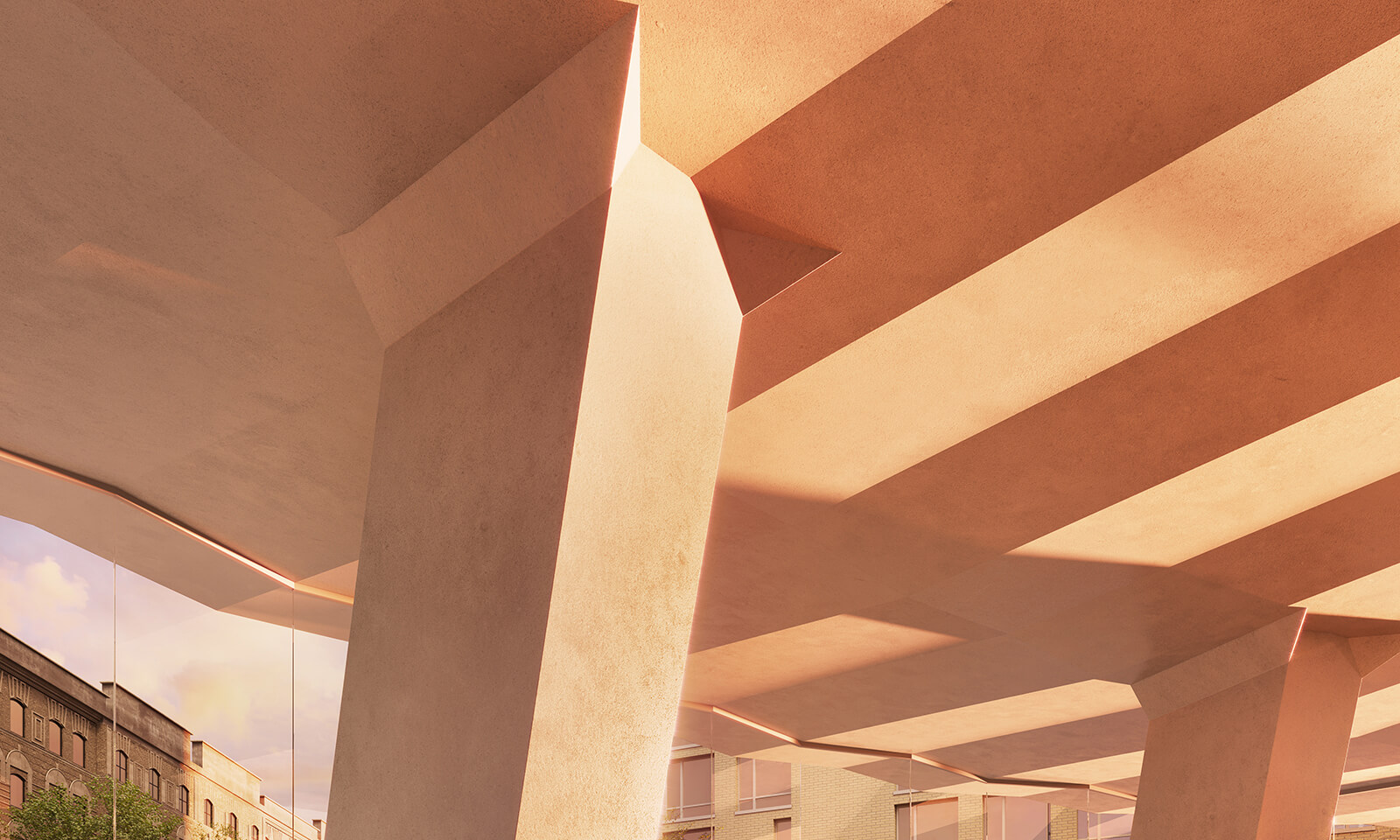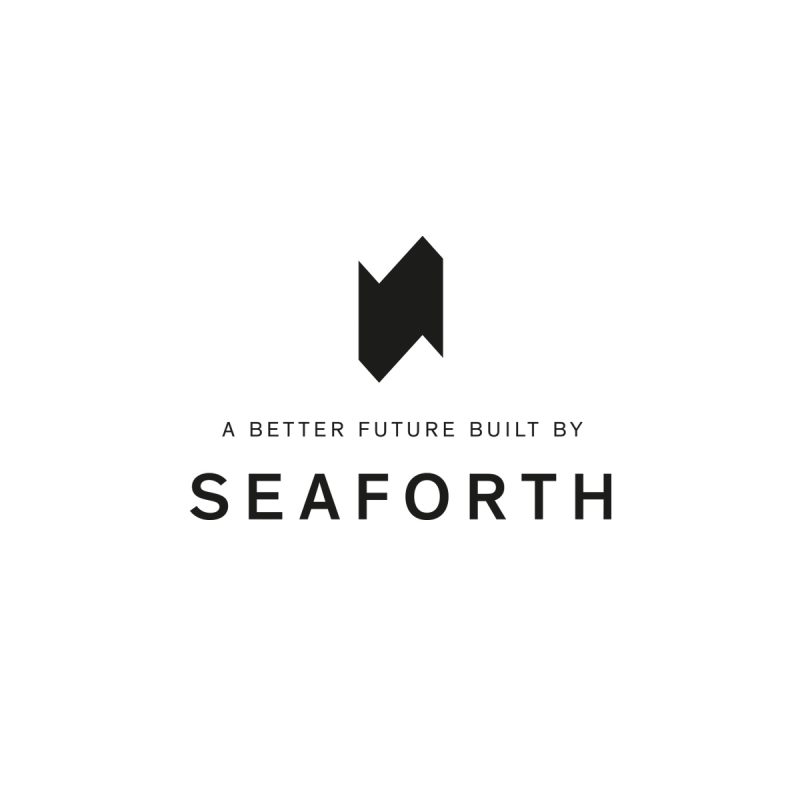 ABOUT SEAFORTH
Seaforth Land is a highly specialised office developer focused exclusively on Central London creative offices.
At Seaforth, we work with exceptional partners to revitalise iconic buildings and realise inspiring schemes, with a focus on central London commercial real estate. We believe in great design, innovative thinking and creative execution as we seek to deliver welcoming environments that reflect the way people work now and into the future.
For more information go to seaforthland.com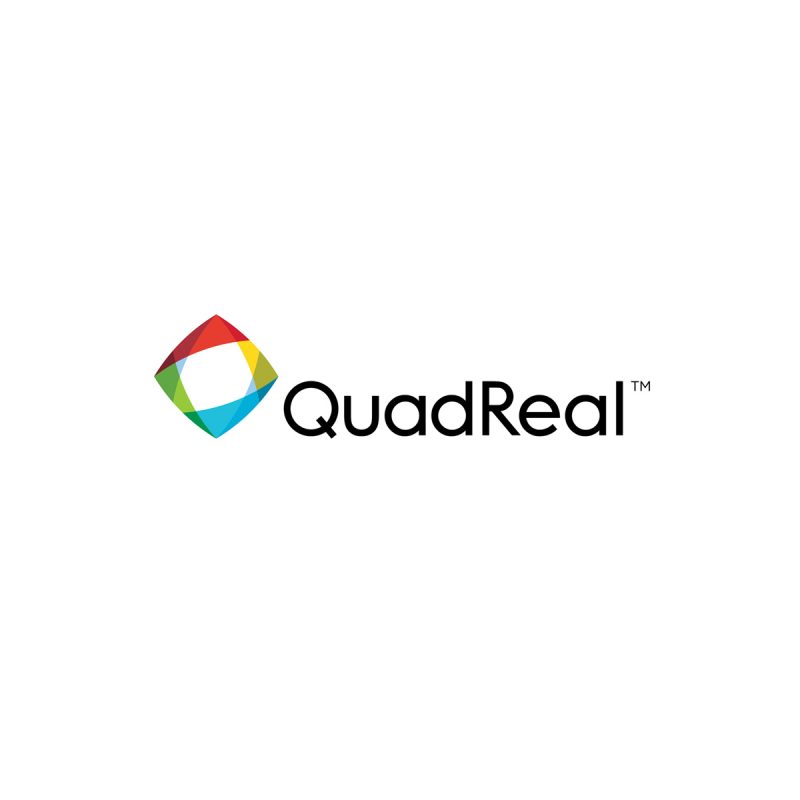 QuadReal Property Group is a global real estate investment, operating and development company headquartered in Vancouver, British Columbia, Canada. With $61.2bn assets under management, QuadReal Property Group have a proven track record in sustainability with the highest score for diversified private portfolios in both Canada and North America, and was ranked second globally under the ESG benchmarking system of GRESB in 2020.
For more information go to
quadreal.com
BEST IN CLASS
DESIGN TEAM
A world class ensemble of real estate professionals with proven
 international track record:
BAM Construction – Main Contractor
Squire & Partners – Architect and Principal Designer
Atelier Ten – BREEAM, Sustainability, MEP
Pell Frischmann – Structural Engineer
Gustafson, Porter & Bowman – Landscape Designer
Gardiner & Theobald – Project Manager and Cost Consultant