Located in Covent Garden, Space House stands at London's iconic crossroads of culture and creativity, drawing a vibrant and eclectic crowd. There's always something to see, taste and do, whether after work or over lunch, by yourself or with colleagues and clients.
Connecting Covent Garden to Soho since 1690. Seven Dials is now home to the brands of tomorrow. With exclusive concept stores, restaurants and great stops for coffee along its seven quiet streets.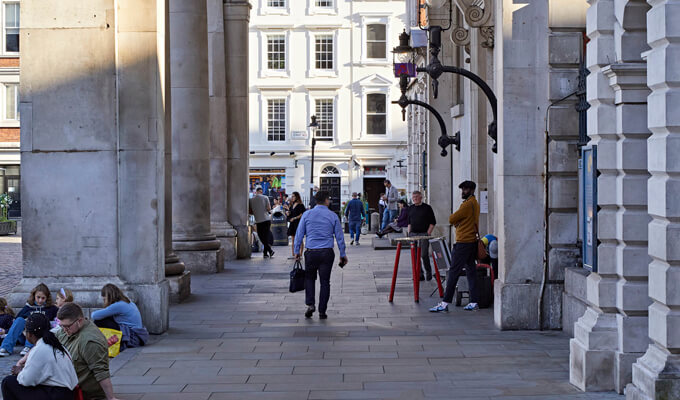 On the site of one of London's oldest markets, Covent Garden Market now gives its floor to a selection of luxury lifestyle, beauty and fragrance brands. Alongside vintage jewellery and antiques.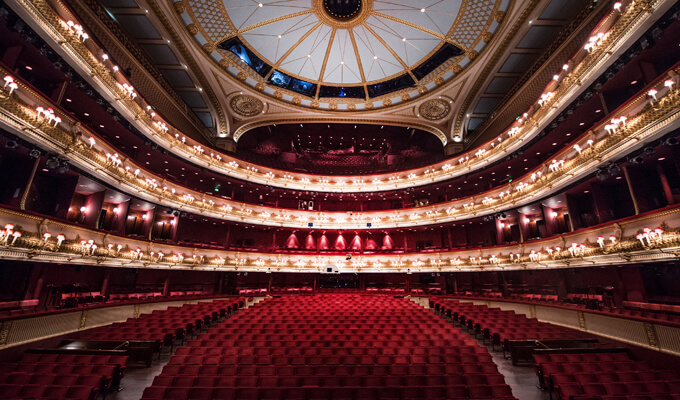 A London icon, as relevant now as ever. Driven by the belief that opera and ballet should be experienced by everyone.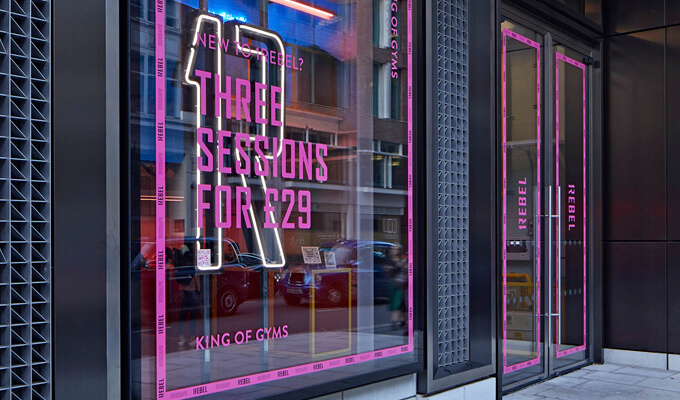 The king of gyms. Pay-as-you-train workouts with a cult following. 1Rebel makes fitness fun and more flexible. So that you can get that endorphin high, whenever it works for you.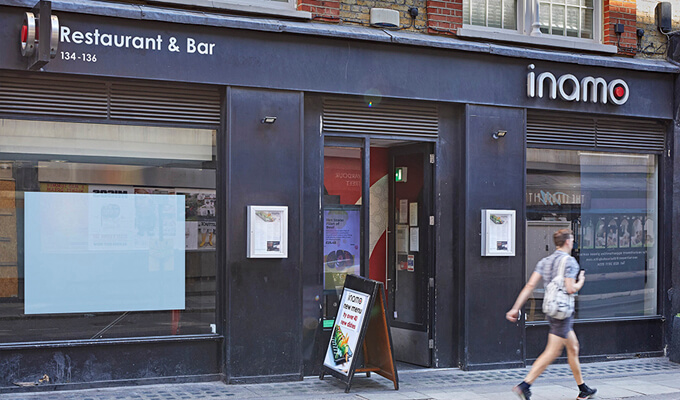 The first of its kind. Inamo is a futuristic local favourite with interactive tables. Serving contemporary Pan-Asian cuisine with a menu focused on fresh and lively sharing plates.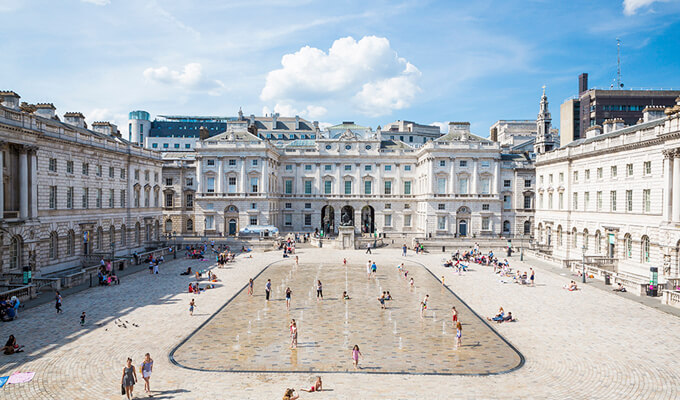 An ambitious cultural center which provides working studios for London's creative community. Somerset House organises exhibitions and screenings in a grand, Neoclassical setting with a peaceful fountain courtyard.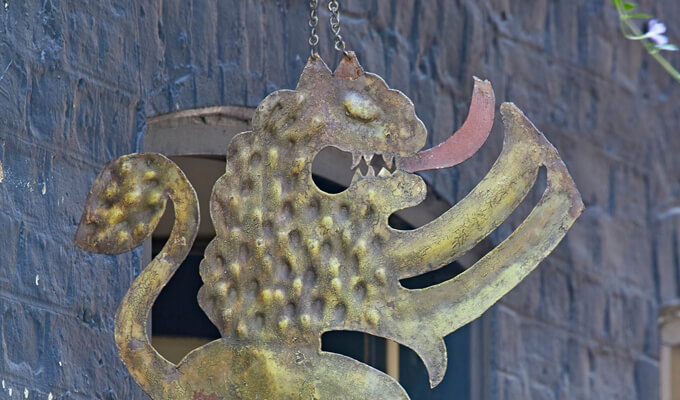 With an open kitchen bar in Neal's Yard, The Barbary revives the culinary heritage of the former Barbary Coast. Using elemental techniques of cooking with fire to deliver a refined, contemporary menu.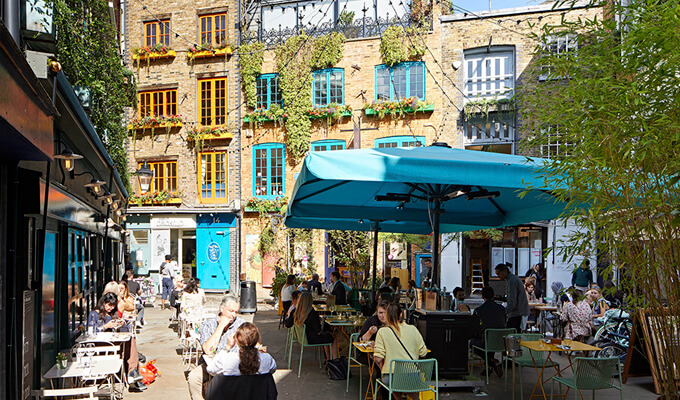 Calm and quiet – Central London. The two rarely mix, but Neal's Yard is an exception. A hidden wellness capital, with its shops and cafes serving to shape a healthier life in the city.
COVENT GARDEN COMEDY CLUB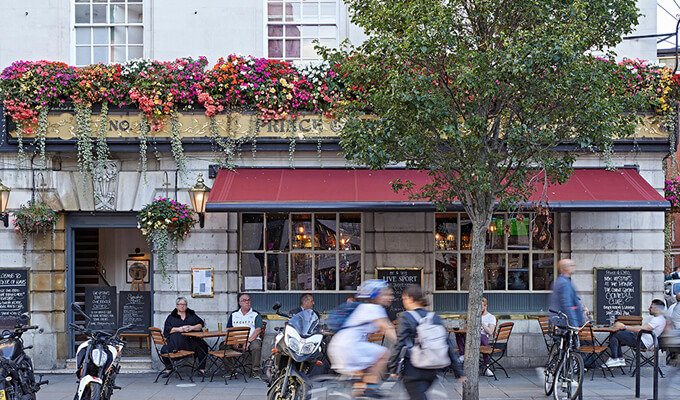 Where London goes to laugh. Covent Garden Comedy Club is one of the city's original comedy venues. Giving a stage for local and international comics beneath the arches on Drury Lane.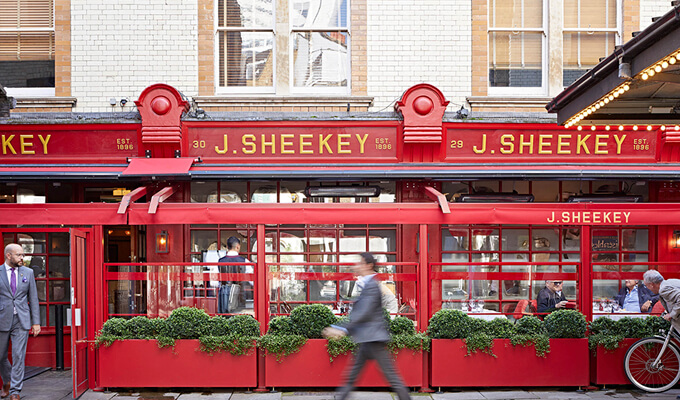 It's been serving oysters since 1896 and it's still doing it well. A perennial favourite in Covent Garden. J Sheekey is the place for eating seafood.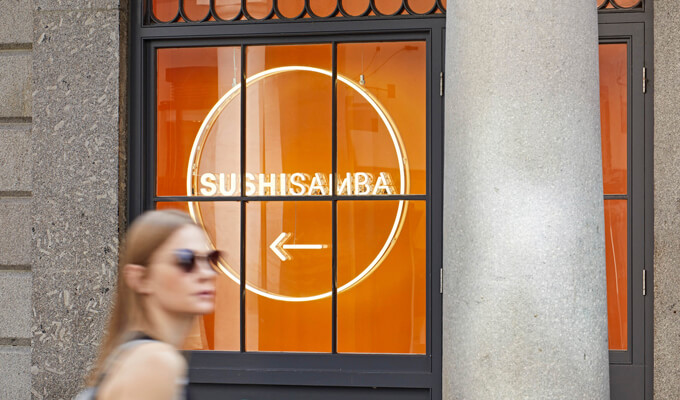 Japanese. Brazilian. Peruvian. It's a strange blend but Sushi Samba gets it exactly right. Whether it's grilled, cured or raw – be ready for big flavours and a lot of energy.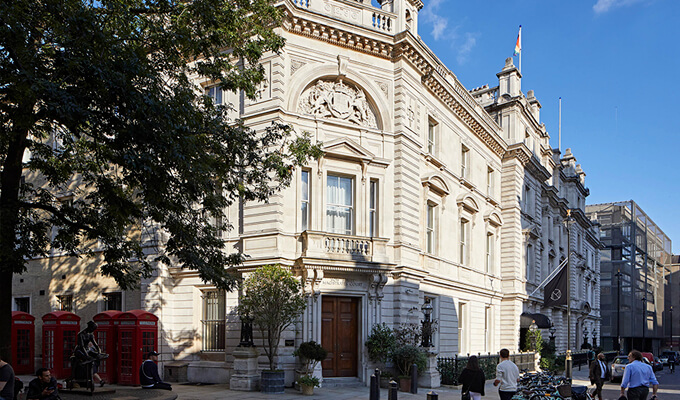 From New York to London. NoMad is the place where indulgence is encouraged. Think vintage chandeliers and Art Deco styling. A 19th century building with refined rooms, wellness treatments and a bright atrium restaurant.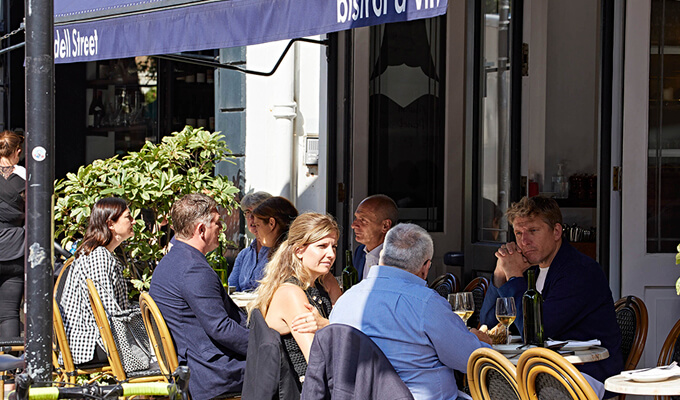 10 cases of wine. 10 tables. This is a pared back approach to dining which focuses on the essentials: great wine and delicious food, with a modern Franco-European inflection.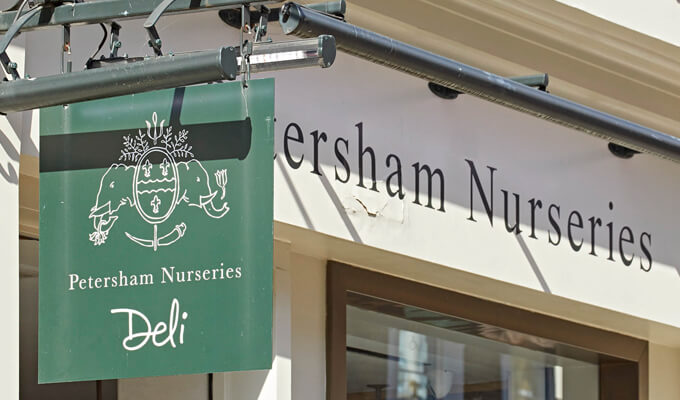 If you can't make it to the Richmond location, Petersham Nurseries is now in Covent Garden. It's your local florist and deli. With a shop for all things gardening and a peaceful floral court.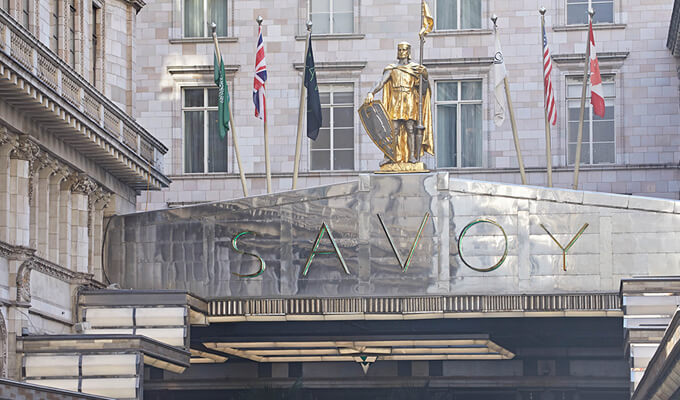 The original luxury hotel. The favourite of Marilyn Monroe and Marlene Dietrich. The Savoy is still as good as it gets. With vast rooms, timeless interiors and the iconic Beaufort Bar.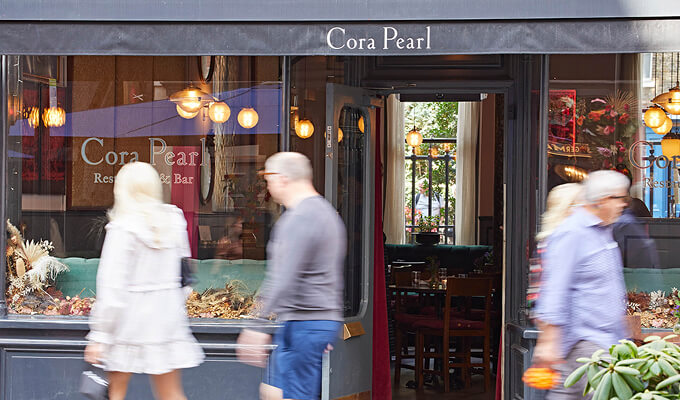 Serving contemporary British food in a historic Covent Garden townhouse. Cora Pearl is relaxed and intimate, with a refined but simple menu. The perfect place for a slow Sunday lunch.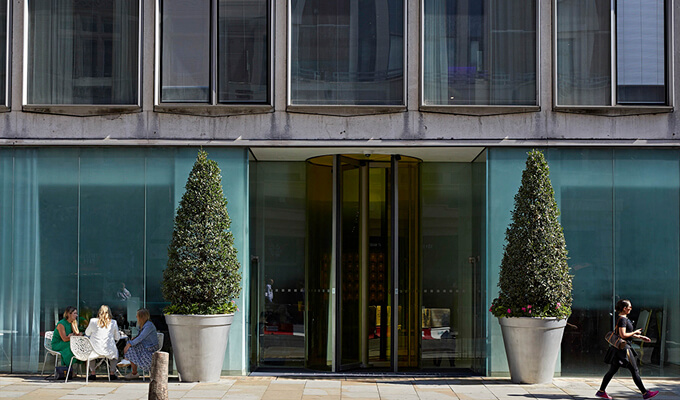 Turn the golden door and walk towards the flickering candlelight. Blind Spot is a latenight speakeasy, serving carefully crafted cocktails into the early hours. A secret that must be well kept.