A CONSTANT VISION OF PROGRESS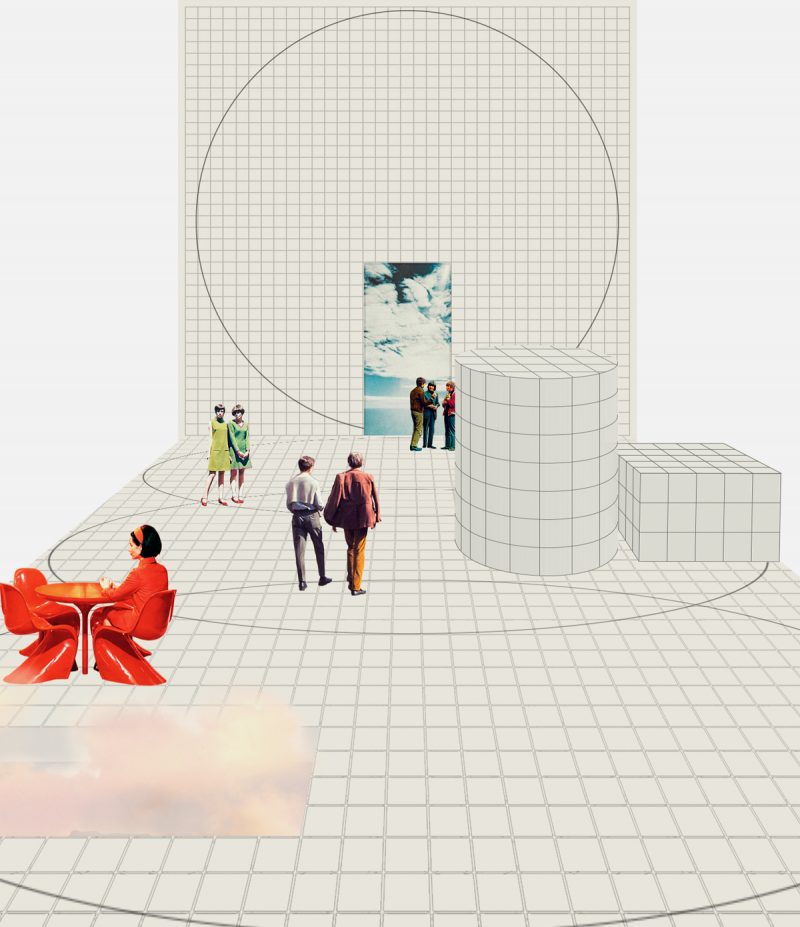 1964: A TIME OF CULTURAL, ARTISTIC AND TECHNOLOGICAL INNOVATION
Space House is not only an architectural celebration of the period, it retains the mood and spirit of the era: a revolutionary, progressive optimism which is as relevant to today's generation as it was back in the mid-60s.
LONDON: A BRUTALIST LANDSCAPE
Brutalist projects valued human relationships and interaction above all else, with the ambition of making people's lives better through architecture.
Space House has brought the spirit of the 1960s into the 21st century. Expertly restored by Squire & Partners, the team explains the design decisions behind the renovation.
George Marsh imbued Space House with his signature eye-catching avant-garde design. Through our refurbishment, architects George Marsh and Richard Seifert have restored and retained a Brutalist icon for the ages.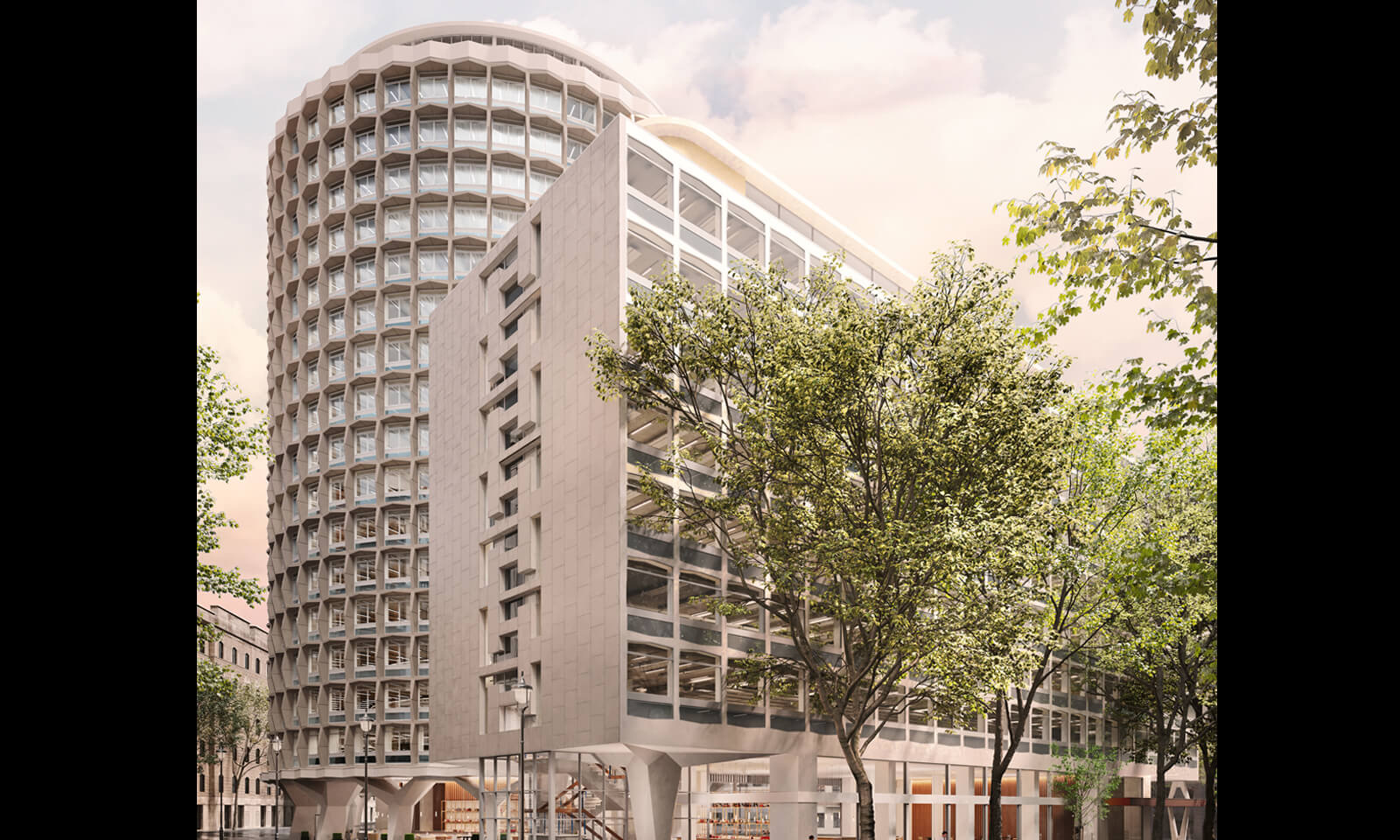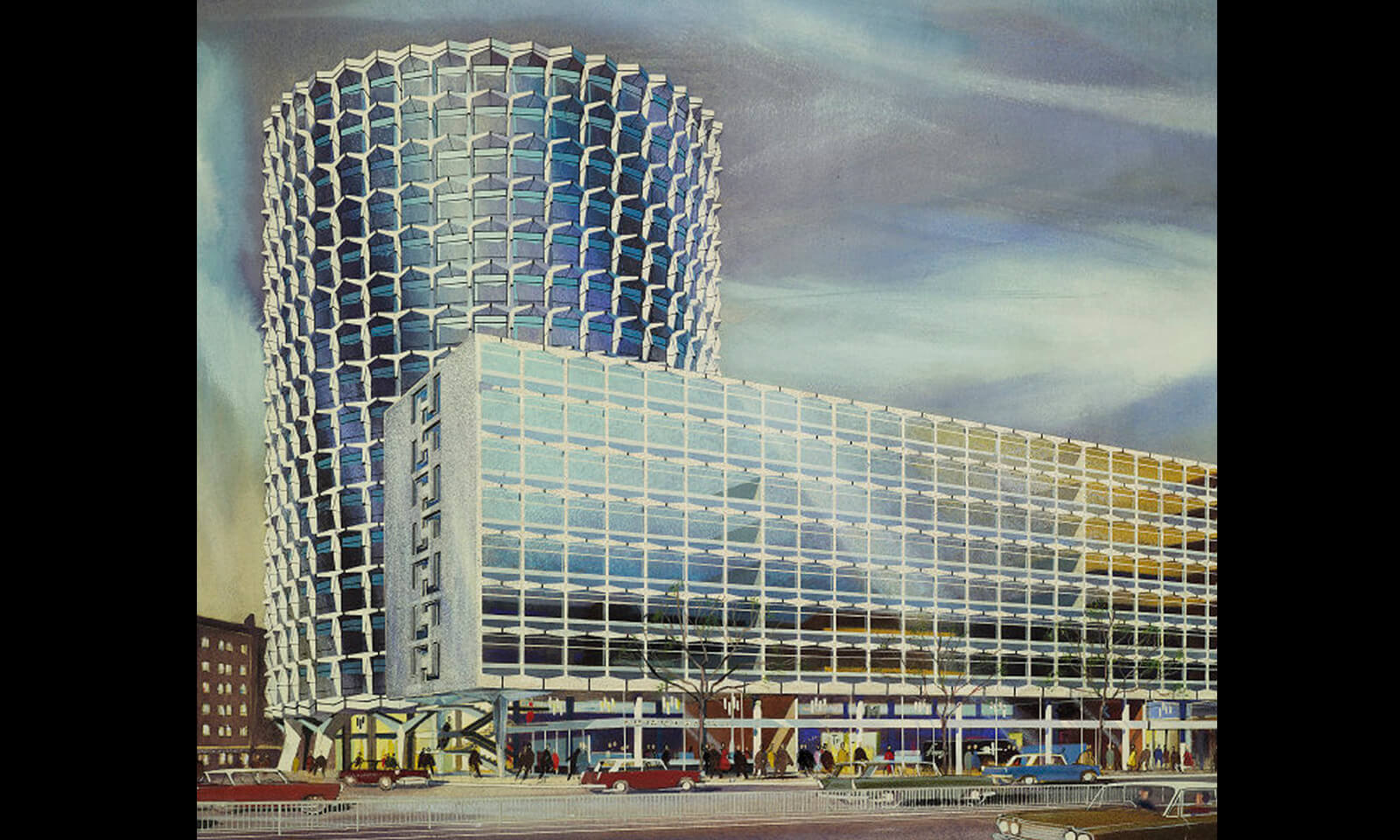 SPACE HOUSE ARCHITECTURAL PLANS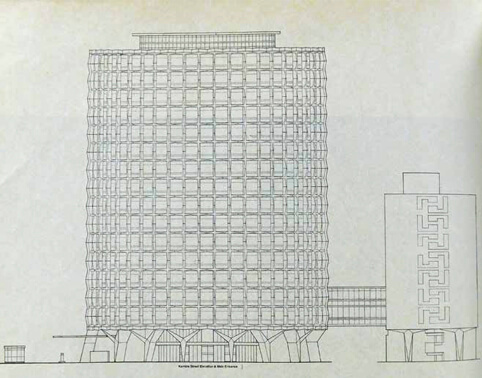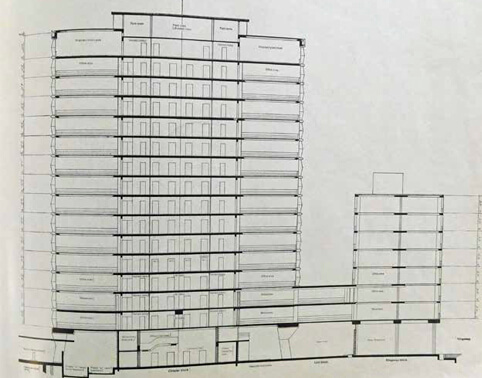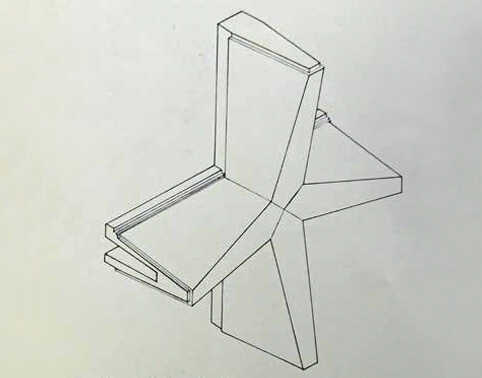 Commissioned by property tycoon Harry Hyams in the 60s, Space House was developed by Richard Seifert & Partners, the same architecture practice behind the Centre Point building.
We wanted walking into Space House to feel like stepping into the future of today. At the same time, we didn't want to sacrifice a sense of where we came from. By framing the past with the future, we managed to proudly embrace our history while continuing to guide the trends shaping tomorrow.